Telecommunication is the key of progress and evolving method for all individuals and even countries. Nowadays, Saudi Arabia has been considered one of the top countries that have succeeded to follow and catch up the Hi-Tech in field of communications which needs a wide (wired and wireless) networks spreading and connecting the large distance within Saudi lands. ADSL Technique the transmission of Ethernet and multimedia is considered the top of Hi-Tech of telecommunication that requires a tight network of Fiber Optical Cable link between cities exchanges where H.I-Tech. transmission equipment operates effectively. GSM is the new generation Hi-tech standard developed to cater voice services and data delivery using digital modulation. All these Hi-tech require highly skilled engineers, technicians and latest advanced equipment to implement, manage and operate which ATS with all its recourses and equipment can fulfill it and become one of the recognized contractor in this field.

 IBS Executions
Installation of BTS Equipment (BBU, DCU), DC Distribution Box, Power Distribution Unit (PDU), Fiber & Coaxial Cables, MW Antennas, Omni-directional Antennas, Panel Antennas, SISO & MIMO-type Antennas, ODF, ODB, OMB, RTN, Outdoor & Indoor Unit (ODU/IDU).
Configuration of BTS (BBU + DCU) & other Active & Passive components based on the approved Design on either Active, Passive or Lampsite.
Usage of proper and professional tools and equipments for implementing the site.
IBS Survey & Design
Pre-Signal Testing for Existing IBS Sites & New Sites
Design & Power Survey (Civil & E/M)
DAS Design Survey
DAS Design using iBwave Design tool
MW LOS Survey
MW Network Design using Path Loss
Civil Design (using AutoCAD) & E/M Calculations
Coverage Acceptance & Performance Test
Preliminary Acceptance Test (P.A.T.)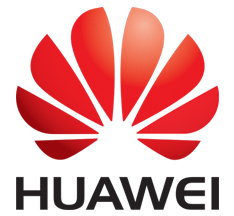 Huawei-ATS Partnership
We were supplying manpower to HUAWEI Tech. for their startup projects in the Kingdom of Saudi Arabia.
We did the projects for VIVA in Kuwait along with HUAWEI.
Huawei CDMA 450M WLL Project
Mobily-HUAWEI GSM2 Project
HUAWEI-NEC MW Transmission Project
ATS had a strong relationship with HUAWEI Tech. since 1998.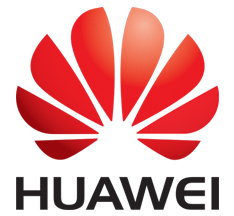 Partnership Project
Saudi Zain Reload Project

* Phase 1
* Phase 2
* Phase 3

STC -Huawei 4G3 Project
STC-Huawei 4G4 Project
We are one of the major contractor in Huawei – Kingdom of Saudi Arabia.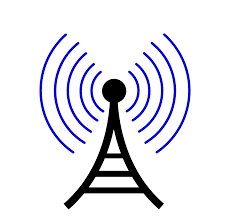 Telecommunication Works
Engineering Survey & Designing (using ATOLL & MapInfo)
Frequency Survey & Network Planning
Microwave LOS Survey & Designing (using PathLoss v4.0 and up)
BTS Radio Equipment (Ericsson, Alcatel-Lucent, Nokia-Siemens, HUAWEI) Installation
DC Rectifier (DELTA, Eltek) Installation
Antenna & Feeder Cables Installation
Commissioning, Testing and Integration
Preliminary Acceptance Test (P.A.T.)
Final Acceptance Test (F.A.T.)
Operation & Maintenance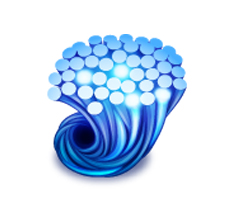 OSP & Fiber Optics
Complete fiber optic splicing (fusion and/or mechanical)
Complete testing services, such as end to end, reel testing, and splice loss testing, ORL, power meter / laser source testing and WDM testing
OSP Design & Installation
Construction of Cable Trenches and Cable Laying
Supply and Installation of Thrust Boring
Installation of DPs, STBs and Cabinet
Telephone Network Services and Maintenance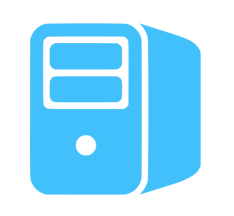 GSM Executions
Installation of MW & BTS Equipment, DC Distribution Box, Power Distribution Unit (PDU), Feeder Cables, MW & RF Antenna, Tower-Mounted Amplifier (TMA), Outdoor & Indoor Unit (ODU/IDU), and Distribution Frame.
Configuration of BTS based on Design

GSM Implementations
RF Antenna Sweep Test including Voltage to signal Wave Ratio (VSWR), Return Loss, Distance to Fault (DTF)
B.T.S & B.E.R Testing (To Certify the 24-hours quality of Link and Performance)
Alarm & Power Testing
Commissioning and Integration
Operation & Maintenance